Bedding for
acne, dermatitis, dryness
Join more than 5000 happy customers
Better skin with evidence-based science
Dermatologically tested on most common bacteria causing acne
This bedding is made for way more than sleeping. Our anti-bacterial products, with silver threads woven in, work by using silver ions' natural antimicrobial properties to kill off the bacteria that causes acne, worsen atopic dermatitis and eczema.
We are doing this, because patients are losing patience — from long waiting lines to wrong treatments and products. Hence we are here to deliver new line of sleep skincare, mixed with the best quality, science and technology. Sleep skincare, because it matters what you sleep on.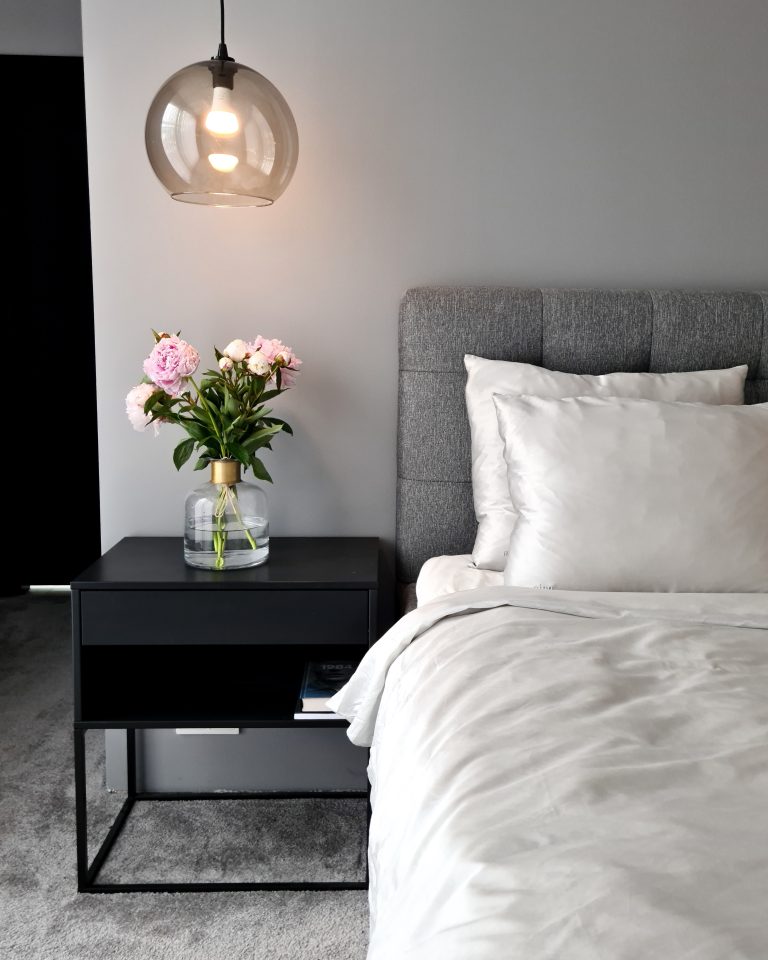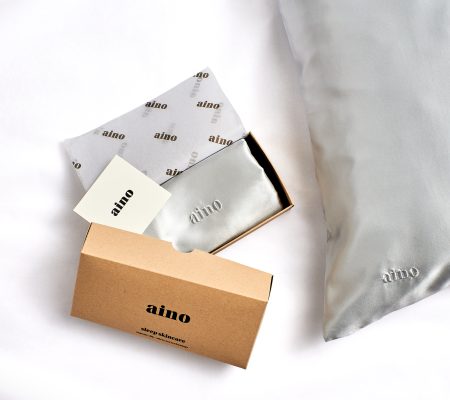 We source only the highest quality Mulberry silk
Our material is treated with anti-bacterial silver ions, reducing bacterial overgrowth by 99.7%.
Our material also helps to soothe atopic dermatitis.
Our silk is rich in sericin that revives the production of collagen in skin & hair which increases skin elasticity.
Look at that! 4.6 star rating on Trustpilot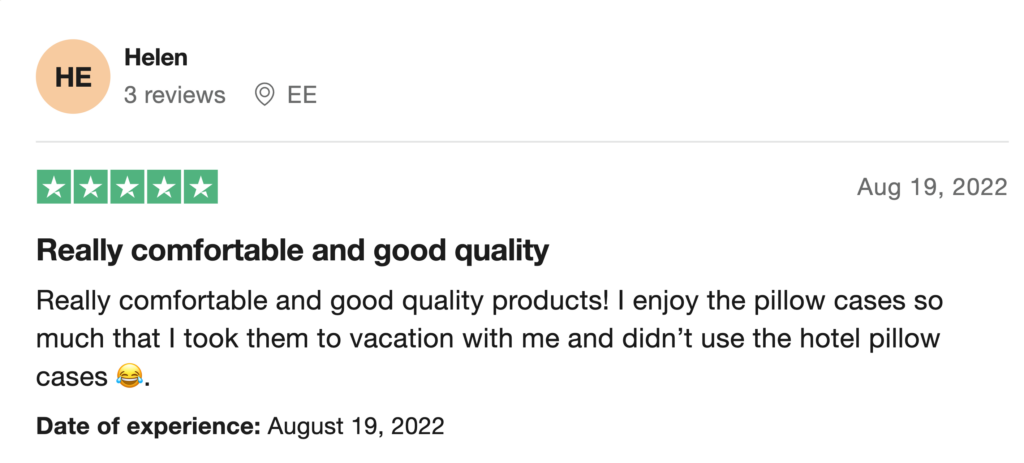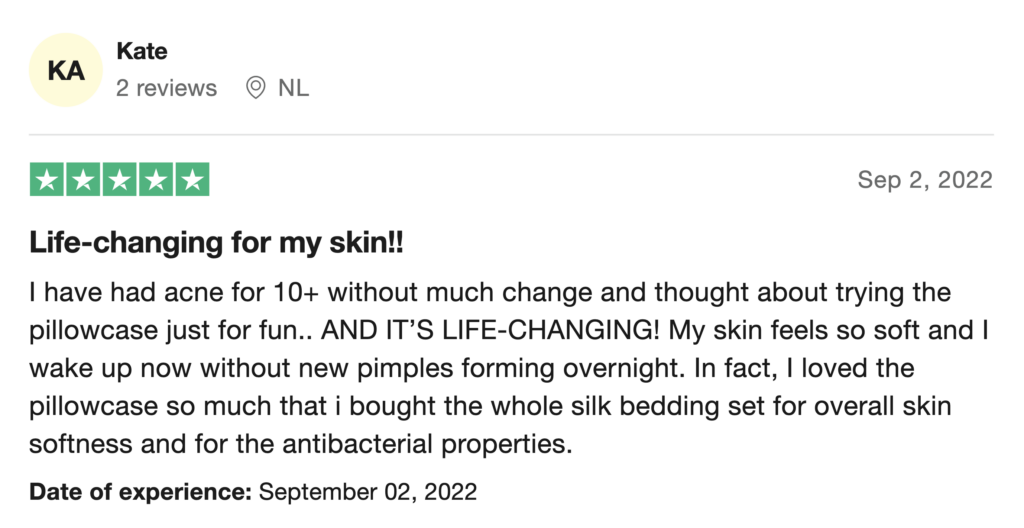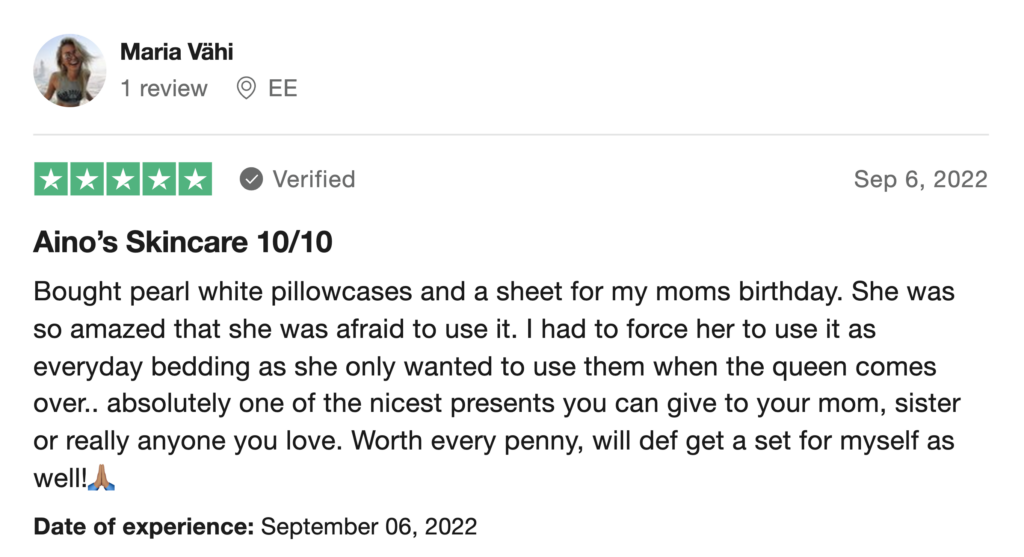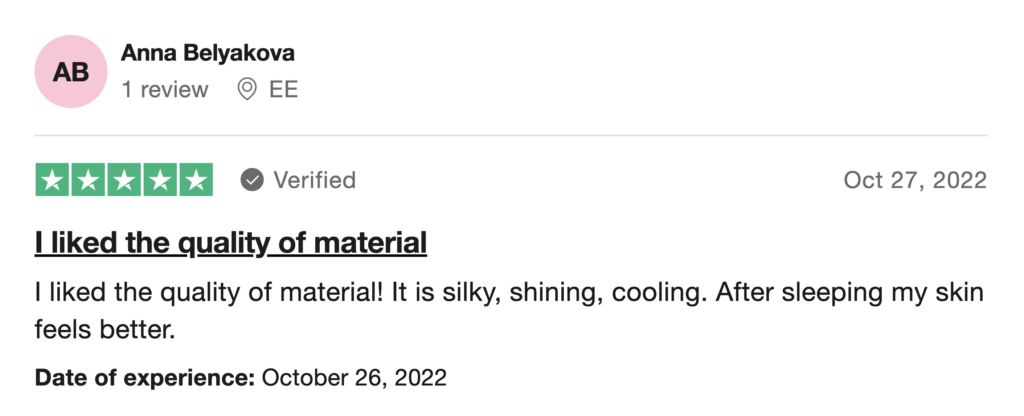 Frequently asked questions